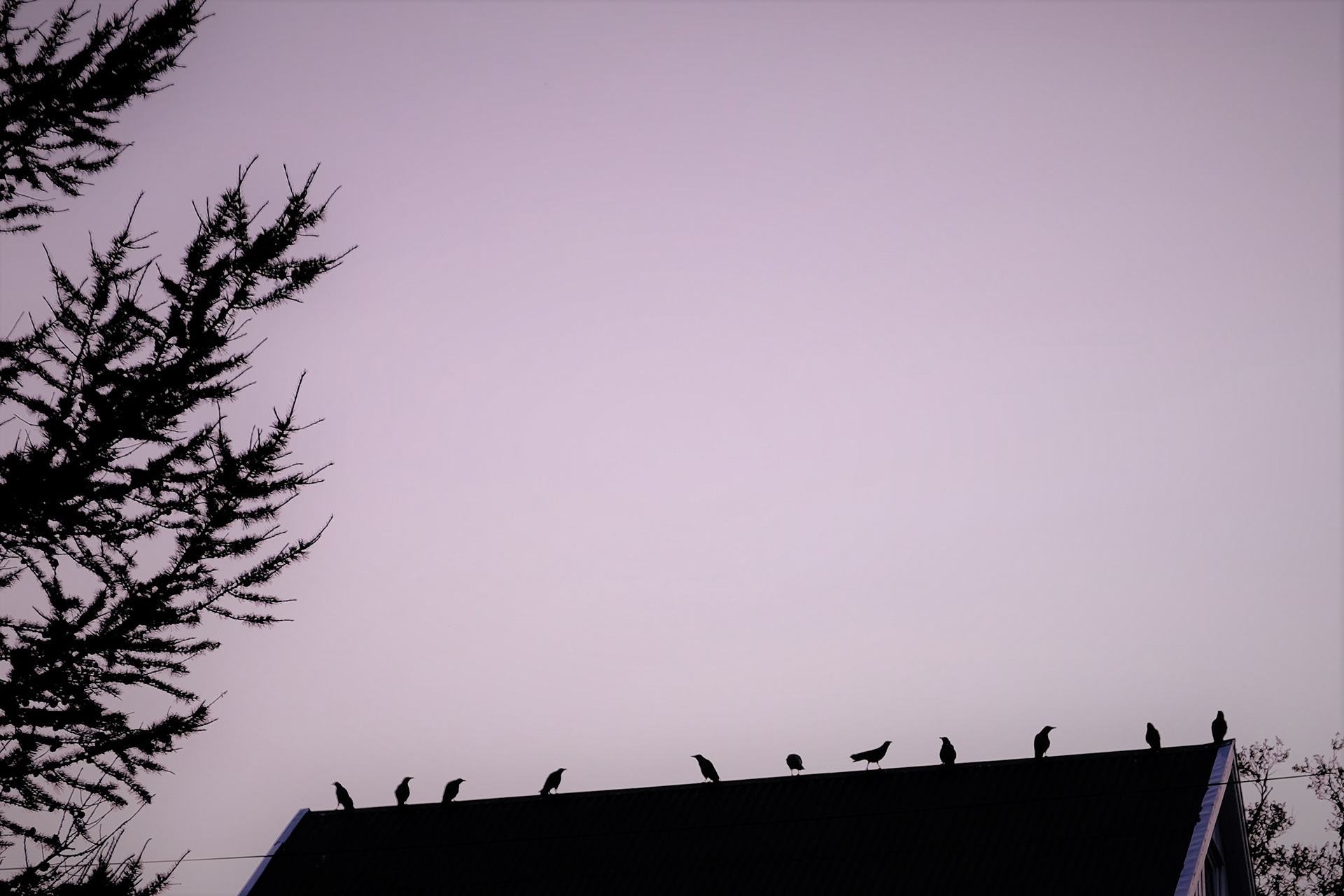 Since the time of my Master's work, I have been working on trying to establish communication with crows and making field recordings of these interactions. "To dare to be a corvidae" is an ongoing art project that deals with ecology and specifically communication between the species. The compositions I, II and III have been presented before at Small Projects (2015), Tromsø Kunstforening (2015) and Lofoten Sound art Symposium (2018)). In 2022 a new composition will be presented at nomadic solar energized sound art gallery, Galleri Ruth (

http://www.galleriruth.com/). 

"To dare to be a corvidae IV" at Drive In for Sound Art will include new recordings of atempts to communicate with crows, composed and inspired by the musical structure of joiks. 
By playing the sound work continuously outdoors with the Drive in for Soundart I am curious to see both the crows and humans reactions. Is the human or crow able to differentiate my human sound from crow sound? Will the crows gather?